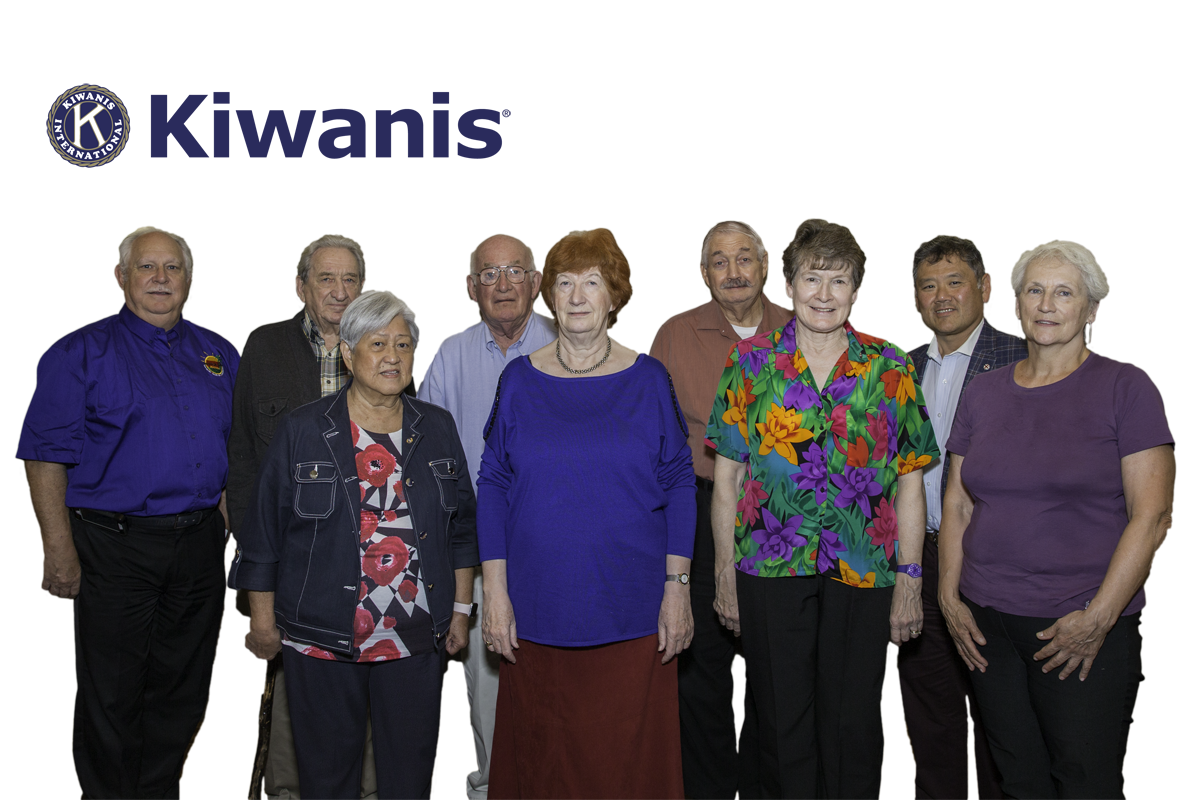 About Us
Welcome to the Kiwanis Club of Riverdale. Our Kiwanis Club of Riverdale was chartered in 1922 and has served the east end of Toronto for the past ninety years. Our service club is part of a global organization, Kiwanis International which had celebrated 100 years in 2015.
Kiwanis International is a thriving organization of service and community minded individuals who support children and young adults around the world. More than 600,000 Kiwanis family members in 91 countries respond to the needs of their communities and pool their financial and human resources to address issues worldwide. Through these efforts, Kiwanis International is truly following our mission statement: "Serving the Children of the World."
The Kiwanis Club of Riverdale is always looking for new members who are interested in making the world a better place to live for the millions of children and youth who benefit greatly with support to meet their needs.
How to Join
If you are interested in joining an active service club, come out and visit us. Our Club meetings take place on the second and Fourth Tuesday of every month at Chester Village, located at 3555 Danforth Avenue, Toronto, Ontario M1L 1E3. Our meetings start from 12:15 p.m. and end at 1:30 p.m. For more information please CONTACT US here.